resources

The Monks of New Skete are America's foremost authorities on dog care and training distill decades of experience in a comprehensive "foundational" guide for dog owners.

RESCUES:

D
ogzhaus rescue is based in Glendale, Calif.  All rescue dogs are in foster homes.


St. Bonnie's Sanctuary is located in the  Santa Clarita , Calif.
Boarding:

Tina's Dog Town - Agua Dulce

Bouquet Canyon Kennels - Saugus

Paradise Ranch - Sun Valley

Castaic Canine Camp

Paradise Ranch


http://paradiseranch.net/
Food/vitamin supplements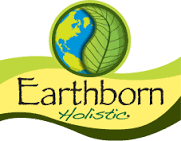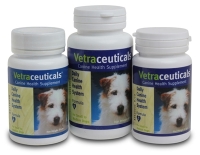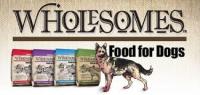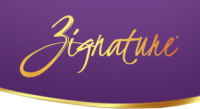 Get Started Today!
Barking? Jumping?  Pulling on leash?
Housetraining issues? Chewing? Just plain refusing to listen? You've come to the right place. Whatever your dog's behavior problem is, we've seen it before. 

Evelyne Boyd
818-445-1418


818-445-1418
LuckyK9s@dslextreme.com